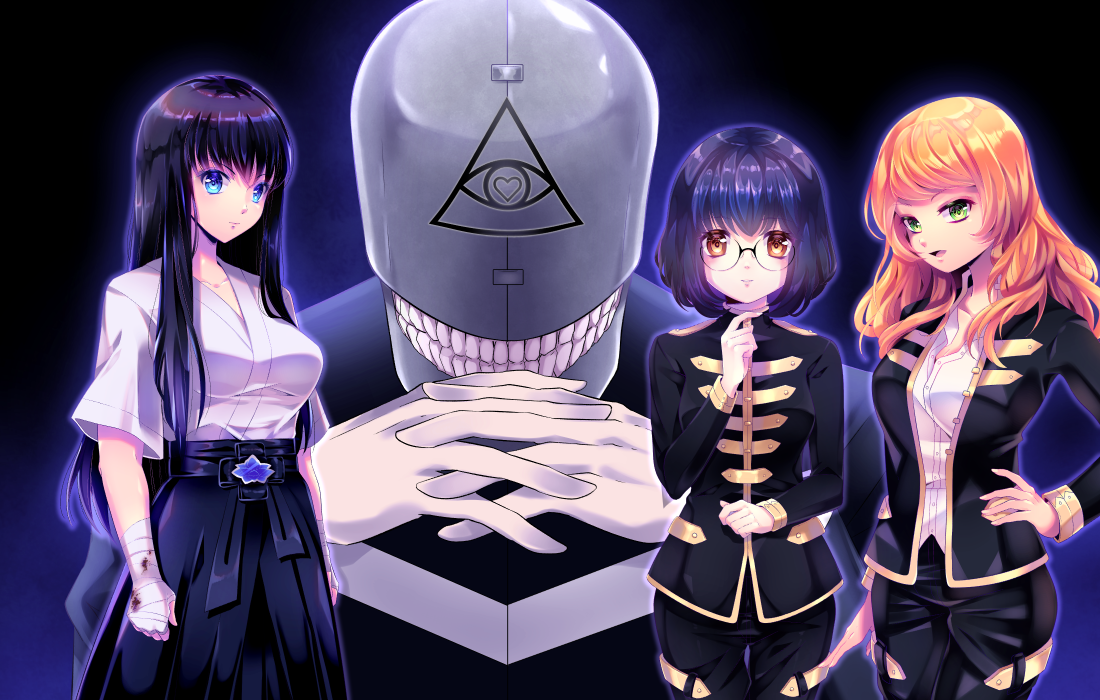 Black Heaven: a Necromantic Dating Sim
Read the First New Chapter for Free!
---
As mentioned in our last update, we're releasing new monthly chapters that continue the story of Black Heaven! If you've been dying to know more about the game's grinning necromantic antagonist, now's your chance!
The chapter released today introduces one of the key game mechanics and ends with the protagonist making a fateful deal with No-Eyes, the mysterious necromancer who was last seen stealing their organs...
Let us know what you think in the comments! We'd love to hear your feedback.
The next new chapter should be roughly 30 minutes long and feature more scenes with Ru, Izagi, and Lyse, so stay tuned!
If you don't already, follow the game on itch.io and the Occult Triangle Lab @TriangleLab!
Files
BlackHeavenExtendedDemo-2.0-pc.zip
80 MB
Oct 01, 2020
BlackHeavenExtendedDemo-2.0-mac.zip
63 MB
Oct 01, 2020
Get Black Heaven: a Necromantic Dating Sim